Staff
The Sierra instructional team brings with it nearly a century of training and experience. Ranging from military to law enforcement to private security, this group provides an unparalleled service record of not only personal involvement but the ability to convey experiences to students. These individuals have spent a career running towards what most run from and they are eager to share their knowledge with those in need. Our coaches understand the nature of firearms and combatives training. We know that some individuals who are most in need of this training are understandably apprehensive. Because of this we offer fun, relaxed and ego-free courses that are challenging and informational to soccer moms and street cops alike.


Meet the Instructors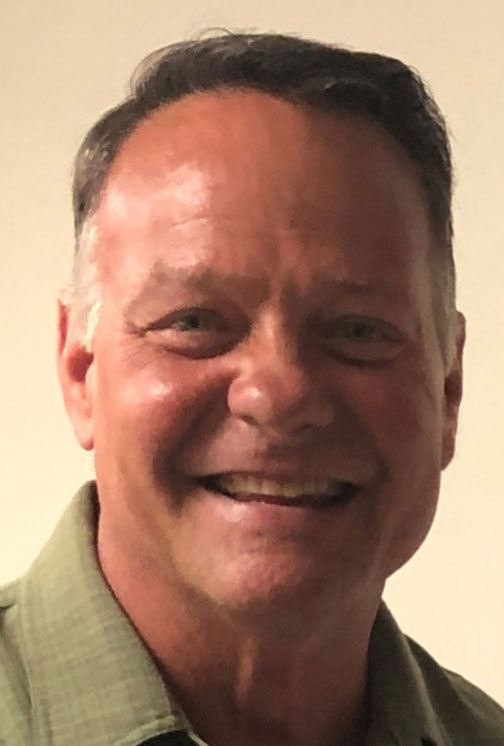 Kevin Wheeler
Kevin is a proud member of the United States Marine Corps serving from 1985 to 1991 and a veteran of Desert Storm. After the Marine Corps, Kevin began his career with a midwest capital city police department where he served with distinction until his retirement in 2019. During his employment with the police department, Kevin served as a high risk narcotics entry team member, SWAT team member and SWAT sniper. He brings experience gained through thousands of dynamic entries and barricades. Kevin is also a State of Ohio certified firearms instructor in all law enforcement weapons platforms. In addition to his significant tactical experience, Kevin brings the unique skill of being a licensed pilot of both fixed wing aircraft and helicopters.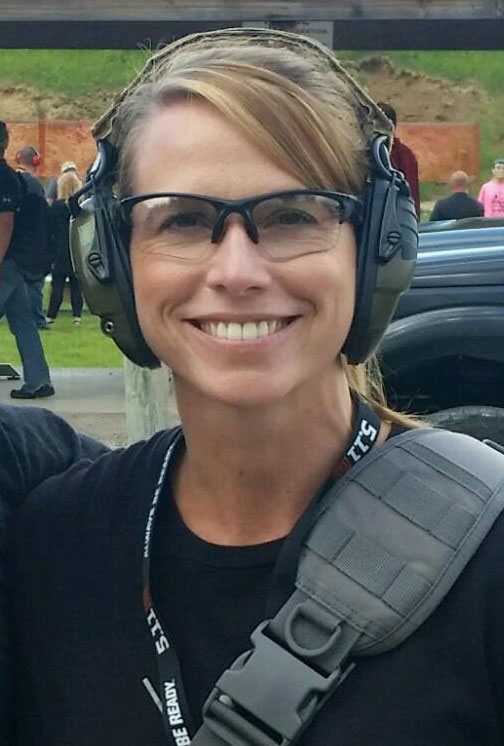 Devon Erdenberger
Devon Erdenberger has been a police officer for the 14th largest city in the U.S. For over a decade, Devon has served as a patrol officer, as well as an oral board evaluator for new police candidates. Devon is currently a basic training and requalification firearms instructor. She has traveled the country to train with elite instructors in the firearms and use-of-force industries. Devon recently began a career in the dignitary protection field, traveling domestically as well as conducting operations in more than 5 countries. Devon's background and experience add a unique insight to firearms instruction.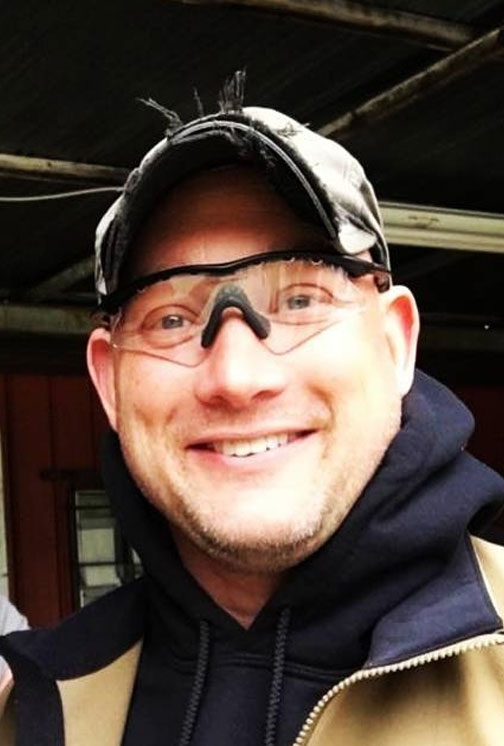 Shawn Lingofelter
Shawn Lingofelter is a 20 year veteran peace officer at a mid-west metropolitan police department. With over 18 years as a patrol officer, Shawn has served in specialized units such as the arrest and control team (ACT) and the Tactical Training Unit. Shawn is also a basic training master defensive tactics instructor, less-lethal ordnance instructor and holds a trainer of trainers certificate in firearms instruction.
Shawn has recently transferred from the patrol division to the Ordnance Unit where he is responsible for overseeing firearms training for an 1800+ person police department. In addition to his law enforcement career, Shawn has spent the last decade traveling the world as an executive protection specialist. Shawn considers himself a consummate student who is eager to share his experiences with others.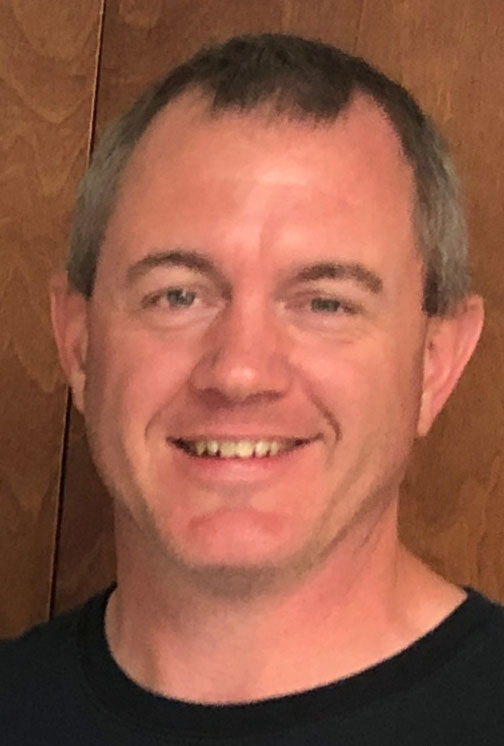 Tim Halbakken
Tim Halbakken is a law enforcement professional with over 25 years of experience. During his tenure with a midwest capital city police department, Tim spent time in patrol, investigations, training and as a narcotics tactical team member. Tim is currently assigned to the SWAT team and regularly deploys as a sniper during barricades and critical incidents.
Tim is a member of multiple law enforcement support teams such as: crisis negotiations, underwater search and recovery, arrest and control, clan lab investigation and officer support team (rendering aid to officers who have been involved in critical incidents.
Tim holds the distinct honor of being awarded the State of Ohio Trainer of the year for 2014 and carries a broad range of instructor certifications including: Master Defensive Tactics Instructor, Master Firearms Instructor, PADI DiveMaster, Active Shooter Instructor, Tubular Platform Assault Instructor, Emergency Medical Care for Law Enforcement, Dynamic Simulation Instructor, Principle Protection and Security Team Trainer.
In addition to his law enforcement certification, Tim holds the title of "Master Teacher" in the Japanese Warrior Arts traditions of the Bujinkan Dojo and Tehojutsu arresting arts. Tim has dedicated over 30 years to the study of old style combat systems and their application to modern conflict resolution.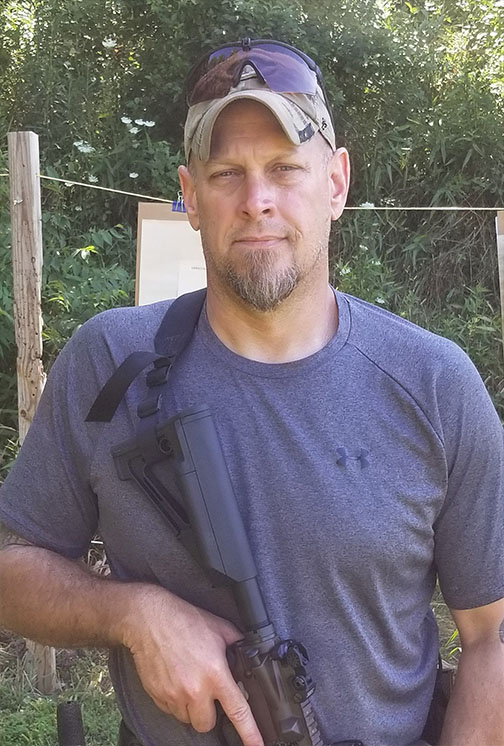 Luke Murray
Luke serves as an instructor and on site gunsmith for Sierra Training Group. Luke came to STG with extensive military and law enforcement experience. Luke served in the U.S. Army as an infantryman until he was wounded in Afghanistan forcing his retirement. Additionally Luke served with the Columbus, Ohio Division of Police prior to his injury. While with C.P.D., Luke was assigned to the Patrol Division and Training Division where he served as a firearms instructor, Defensive Tactics Instructor and Armorer.
Thad Turano